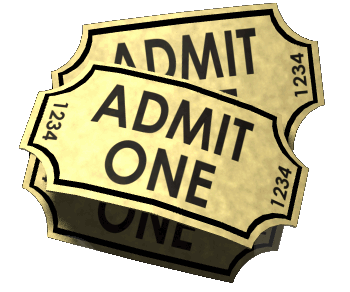 Welcome to our events page! Anyone can post an event on here - undergraduates and alumni alike. See what we've got coming up below, or feel free to set up your own event!
Of course, if you every have any questions, reach out to us at contact@pilamunc.com
Upcoming Events:
Friday, October 25, 2019 at 07:00 PM · $60.00 USD

This fall the Pi Lam UNC alumni association is proud to invite you and your date to our annual fall cocktail! The event will be held at Tyler's Taproom in Carrboro. Please bring yourself, your appetite, and a date (preferably). If you're an old dusty alumnus like myself, it may have been quite a while since you got downright debaucherous with your brothers.  We're glad to say this night will change all that. The event will feature complementary drinks, great food and a bunch of your old Pi Lam colleagues. There is also a tailgate at the house the day after with Tony's famous Brisket (make sure to get it before Taran eats it all). Come join us this fall! 
Please book accommodations for the 2018 Fall Alumni Cocktail ASAP! Note that many of the Chapel Hill hotels get fully booked for Homecoming Weekend very quickly. If you need help with booking a room, please email Jeremy Drawas at JeremyDrawas@pilamunc.com, as he has been trying to lock down various available rooms around town. If you find all of the Chapel Hill hotels to be booked, we recommend checking out Durham near Sout Point. Also there are some good options available on AirBnB.