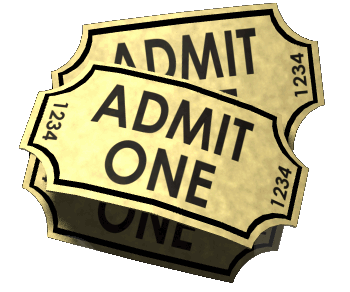 Welcome to our events page! Anyone can post an event on here - undergraduates and alumni alike. See what we've got coming up below, or feel free to set up your own event!
Of course, if you every have any questions, reach out to us at contact@pilamunc.com
Upcoming Events:
No events yet. You should
host your own
!