Founding Father
Please consider taking advantage of this great opportunity to have a huge impact on the success of the Alumni Association!
The drive will run for a limited time only!
Alumni who donate $500 will automatically become an Active Alumnus for one year ($50 value) and will become a Founding Father for life (priceless).
After becoming a"Founder Father" you will have your name placed on a plaque for permanent display at the Fraternity House and your Alumni Chapter Founding Father status will remain with you forever. You will also receive a special mystery gift from the Alumni Chapter.
You can find our list of current Founding Fathers here!
But act quick - we won't be offering this prestigious status for very long!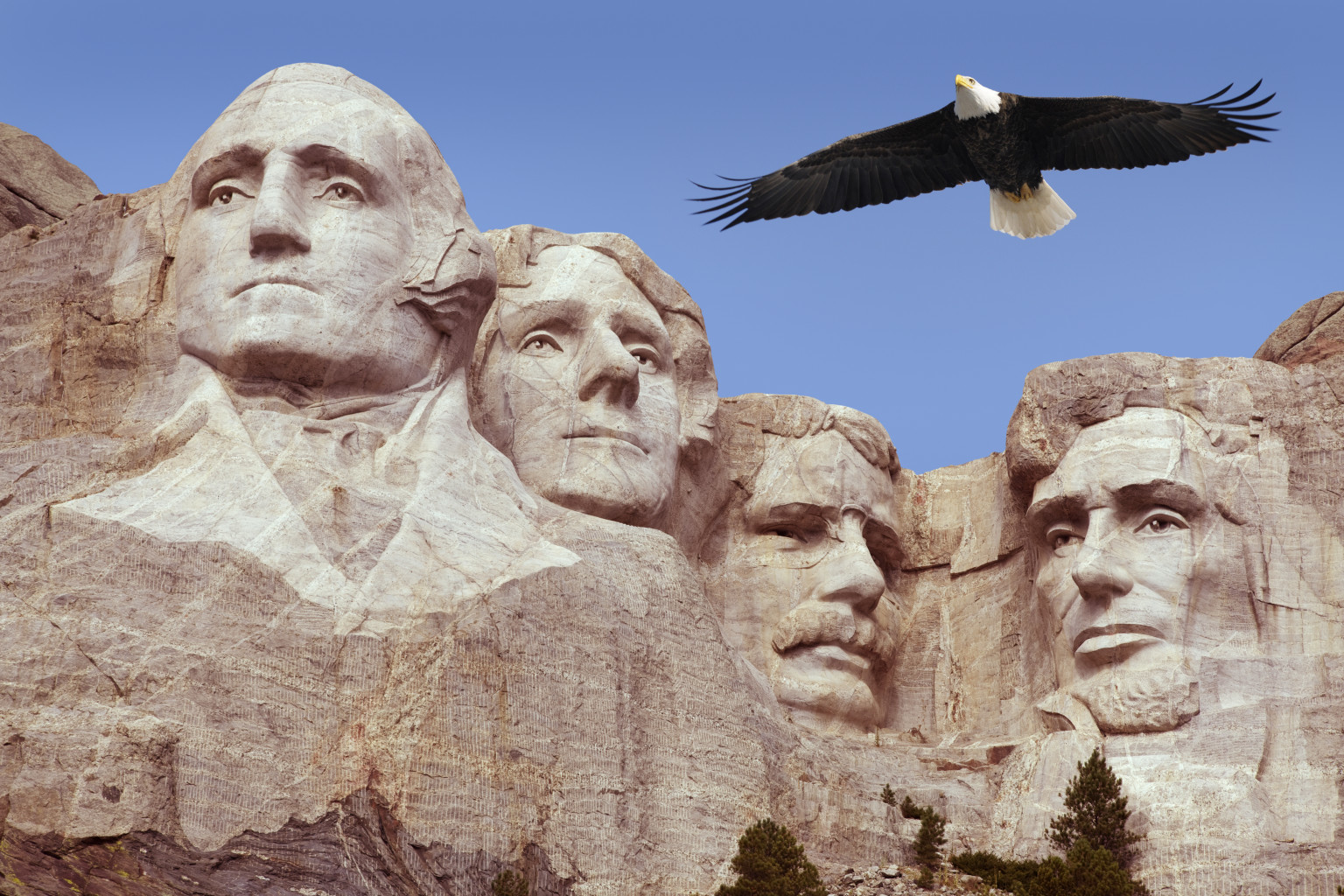 Note: Although we are very appreciative of our founding fathers, we do not have current plans to carve their faces into a mountainside.
Our donation portals are secured by PayPal. The Alumni Association manages all money donated. All donations will be divided between alumni services, fraternity improvements, and other ventures, as determined by the Alumni Association.